I love to be NAKED. Urban Decay Naked, I mean. I'm so excited to finally share my customized Naked 2 palette with you guys, mainly because now I can finally start using it haha! I've bought mine in Sephora, Paris. That day, there was a street artists to customize your palette. Since it seems like everyone owns this palette, I love that mine is unique.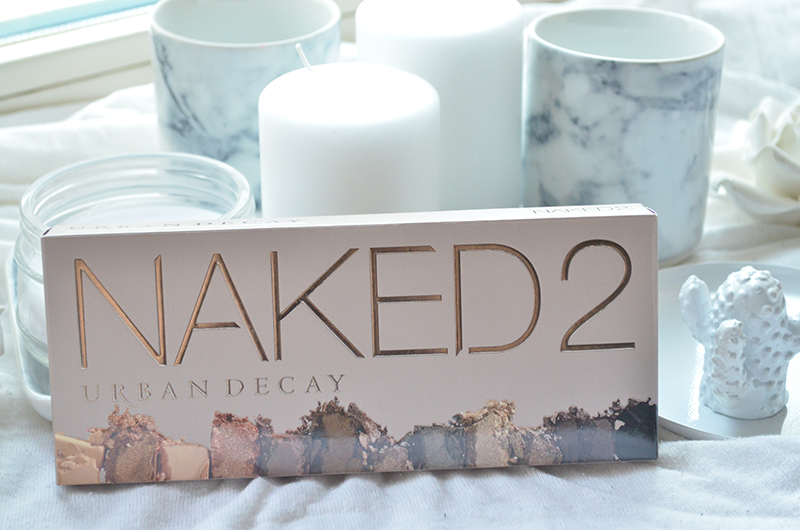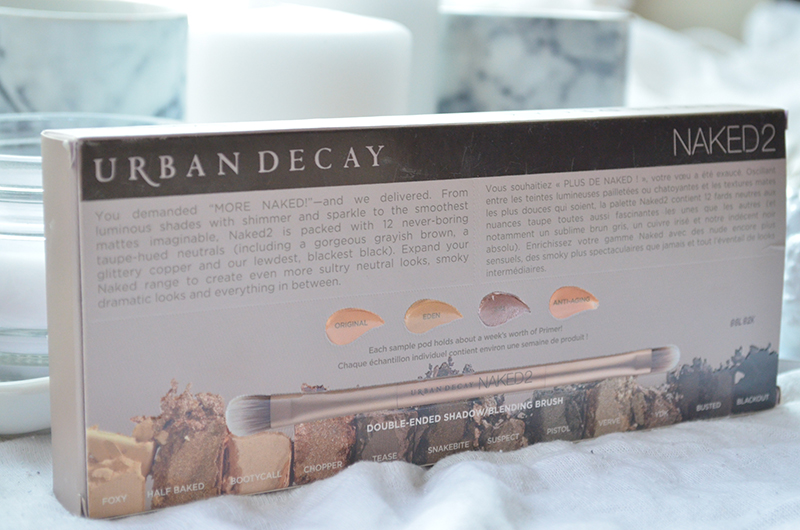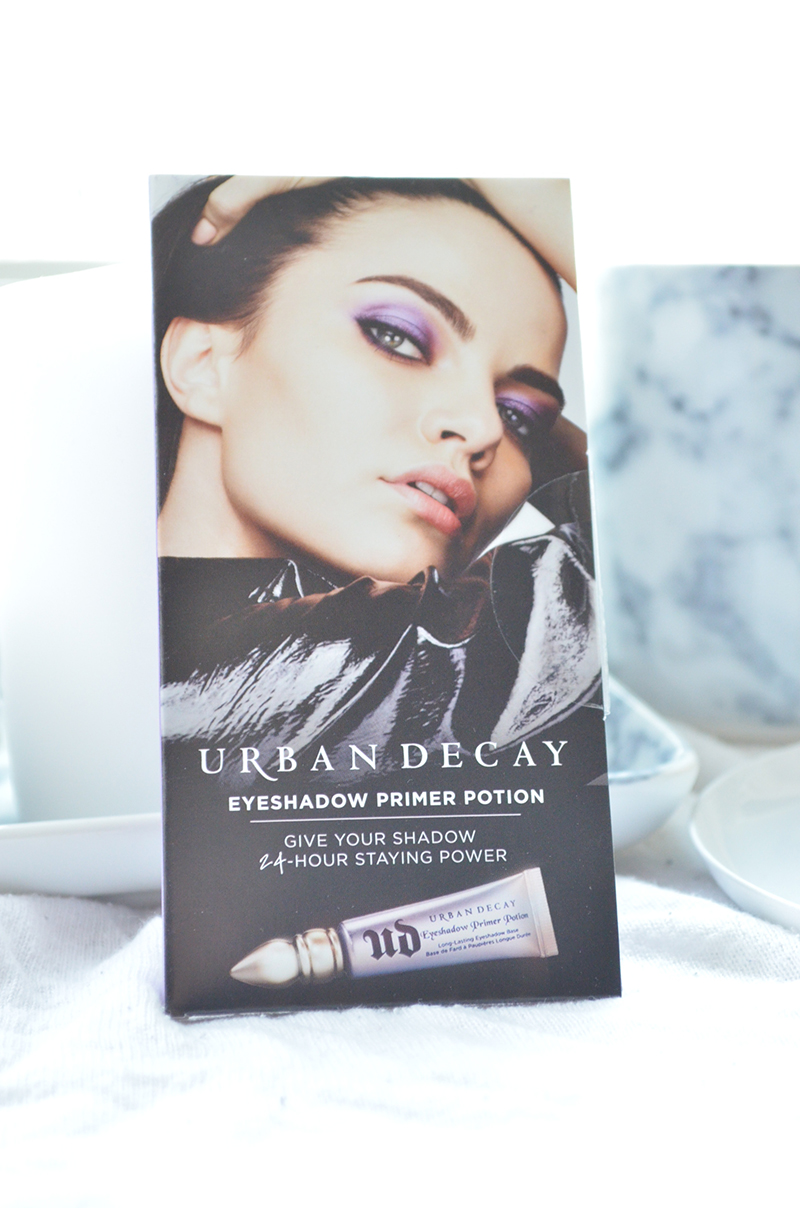 Pretty pretty packaging! So luxurious, with shiny Naked letters and all those beautiful Naked colors. The box comes with the palette itself, and this eyeshadow primer potion. So far, everything looks like a 'normal' Naked 2 Palette. Ready for my customized version?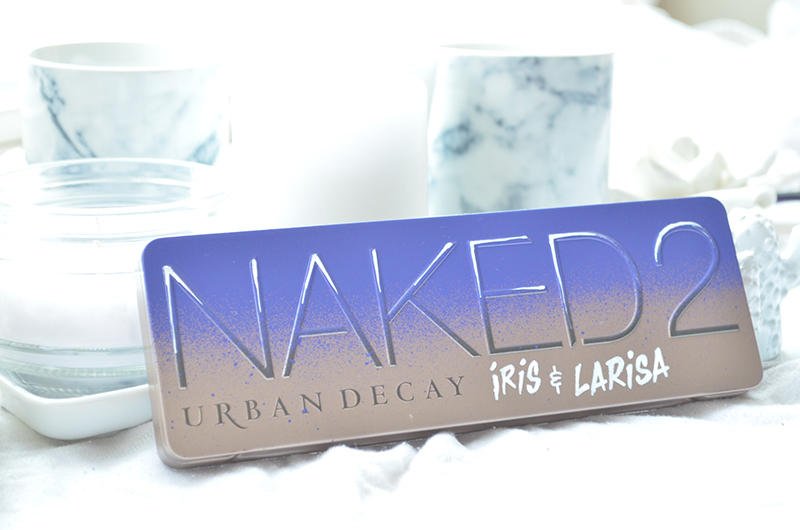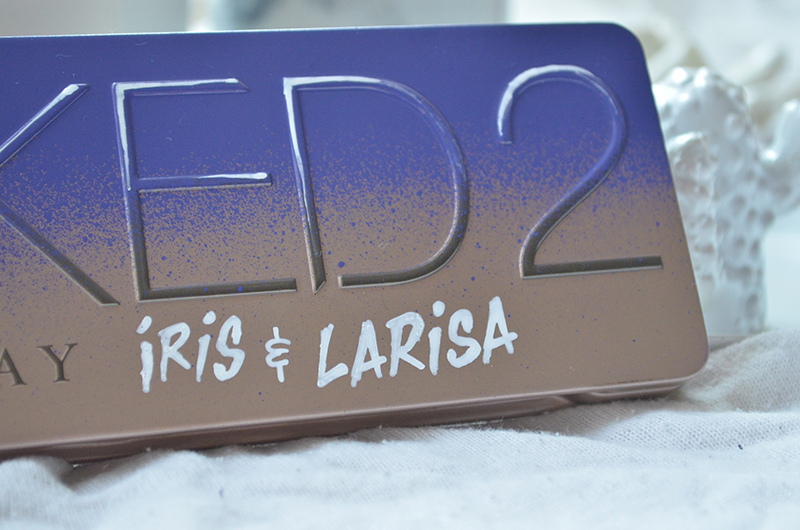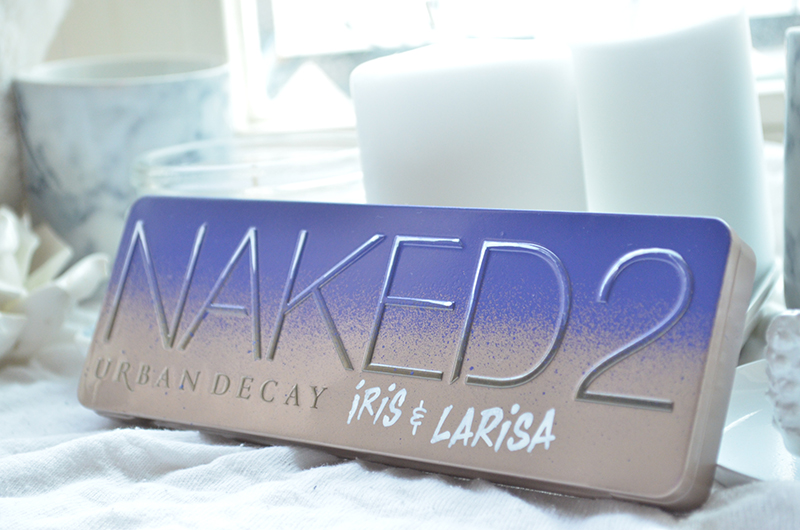 How cool is this?! Love the graffiti kind of look, and the fact that my name is written on it. It is still a bit scary to let your completely new palette get customized like this, but I'm so happy with the result. Now, let's take a look at the inside (which is still original haha).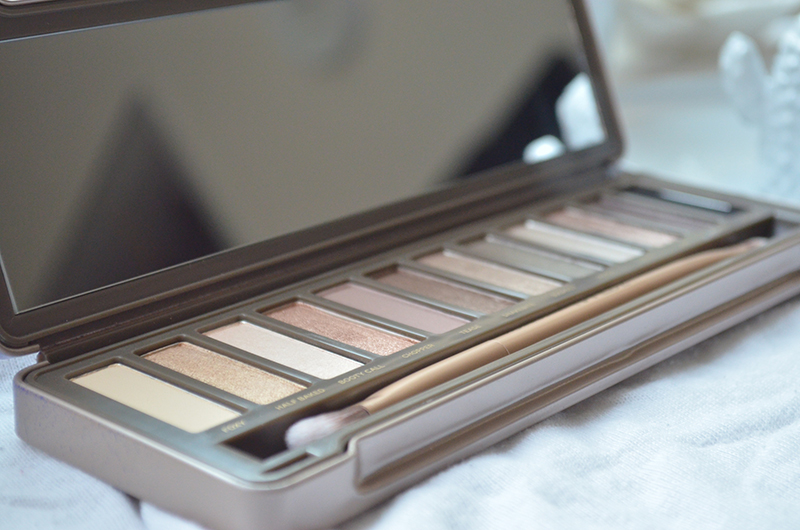 Yes, I'm one of those gals that buys high-end make up, and then doesn't use it until I've made the perfect pictures haha. Up untill now the colors were still intact and super pretty. But I'm so glad I can finally start using my palette haha! My favorite shades are definitely Chopper, Tease, Snakebite & YDK. Some close-ups: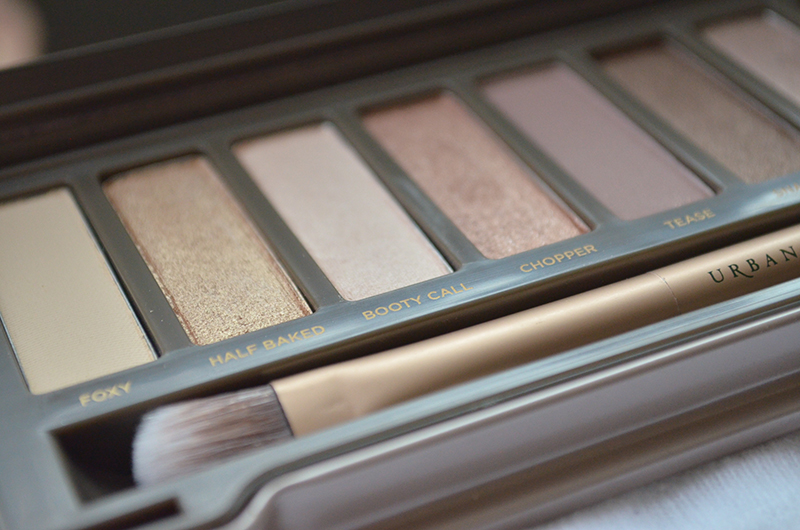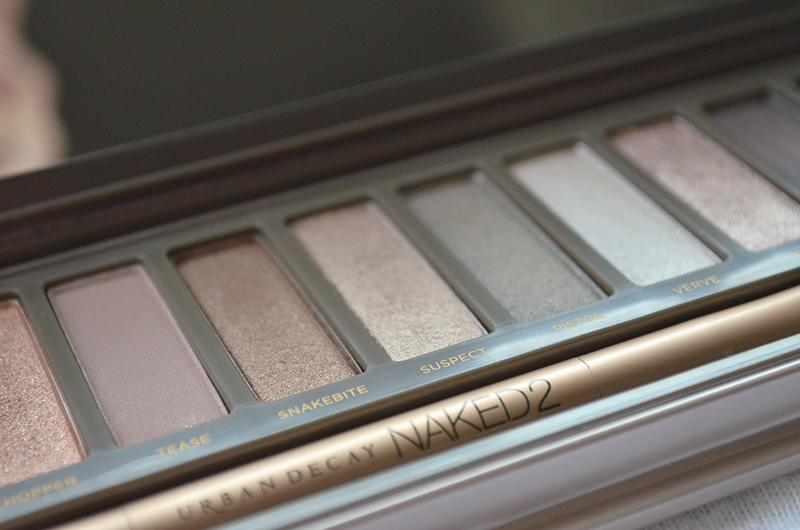 And of course I had to swatch these colors. I still can't get over the fact how pigmented these colors are! From left to right: Foxy, Half Baked, Booty Call, Chopper, Tease, Snakebite, Suspect, Pistol, Verve, YDK, Busted & Blackout.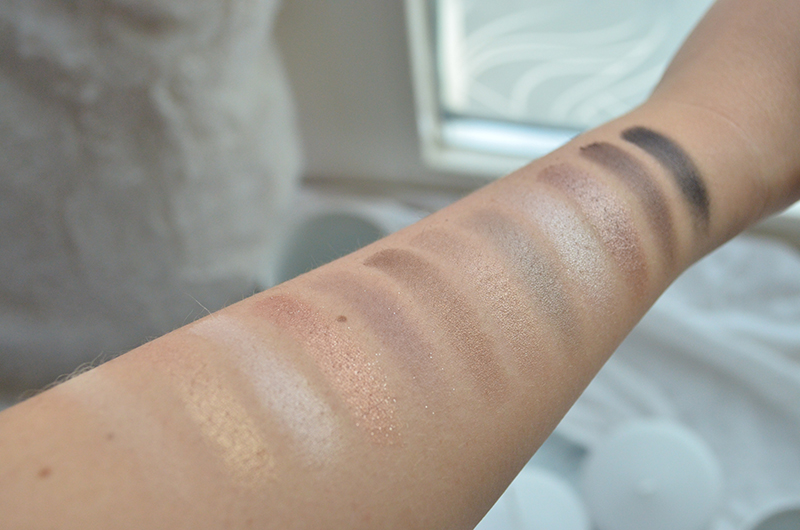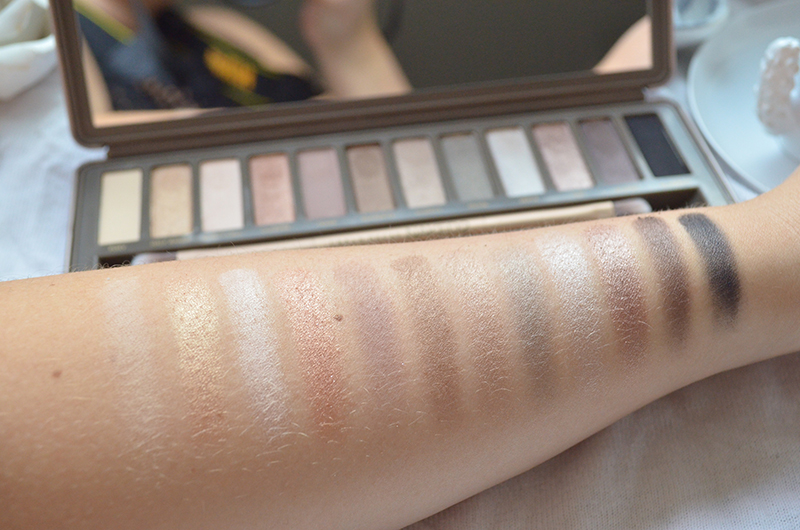 Do you own any Urban Decay Palettes? And what do you think about this particular one?